Interesting Sales Last Week
Last week there were 31 condo and town home sales according to Redfin. Here's a look at 5 of them: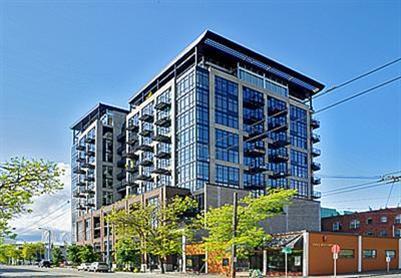 Let's start off with a nice dose of schadenfreude, shall we? Someone bought this eighth floor one-bedroom unit at Mosler Lofts in December of 2007 for $310K, and just sold it last week for $275K. See? Your Monday's not so bad. At least you're not that guy.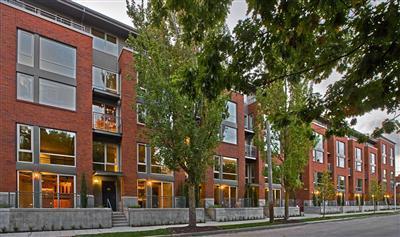 Brix was on fire this week, selling three separate units. Each of them sold for several thousand less than the prices currently listed for similar floorplans on their website. Anyone know if there was some sort of special going on last week? Or are they just negotiation happy over there?
Topping out the big spenders is this two-bedroom unit in Queen Anne development 200 West Highland. Their website says "for almost a century, prominent Seattle families have made their homes on West Highland Drive." But there isn't an etiquette school nearby! Where will they teach their children to have tea and crumpets with their noses in the air? Seriously, guys, get a less pompous copy writer. But, what do I know? I didn't just sell a $900K unit.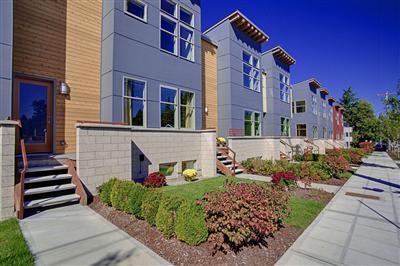 29 on Stone is now completely sold out with the sale of this 3-bedroom townhouse for $287K. If only it was within walking distance of something besides Cyndy's House of Pancakes and Big Star Beer Market…
There's something about a dramatic concrete and steel loft that just twirls my skirt. This top floor one-bedroom unit is in the Braeburn Condos, built in 2006. Bamboo floors, 17-foot ceiling, and soundproof walls, all right next to Poco Wine Room. That was a steal, as far as I'm concerned, at $325,000.