Interesting Sales Last Week
Last week there were 21 condo and town home sales according to Redfin. Here's a look at some of them: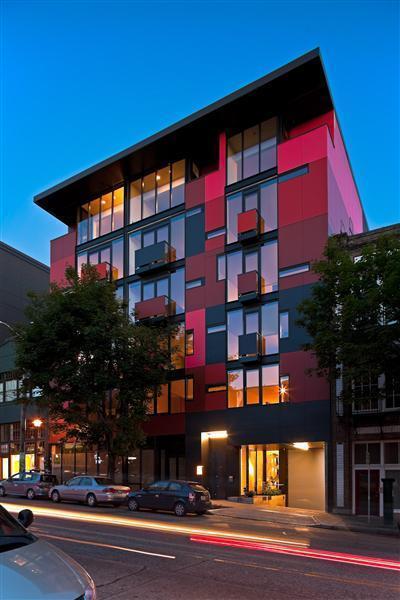 Two units sold last week at 1111 E Pike. We've blogged about the crazy antics they've been using to sell these, including special financing for teachers and students, and bulk sales. Anyone know if these buyers took advantage of the deals?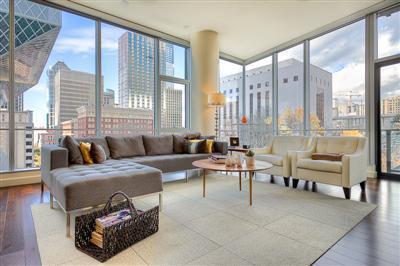 This sixth-floor one-bedroom unit at 5th & Madison sold this week. Sixth floor doesn't seem very high. I wonder whether I'd have to go to the library or the Bank of California building to look in their windows…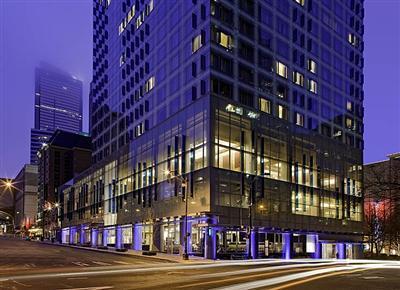 The highest price per square foot last week was $718 for a 30th-floor one-bedroom unit at Olive 8. That's still a downright steal compared to the giantfreaking7milliondollarpenthouse nine floors above it.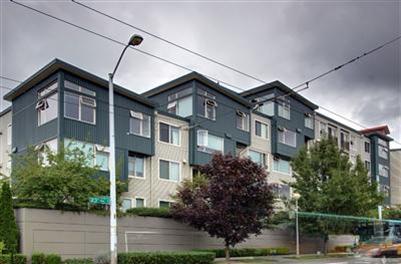 Picked up the posse on 23rd and Jackson. Headin for the strip yes were lookin for some action. Nothing too remarkable about this sale, I just take an excuse to quote Sir Mix-A-Lot whenever possible. Even though he went to Roosevelt and I went to Garfield. It's not his fault his parents put him in a pansy school.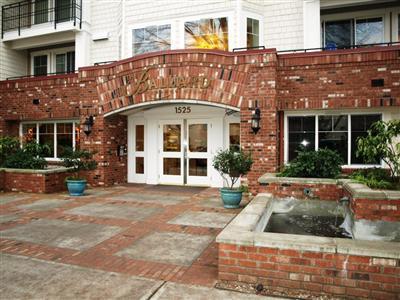 Another one-bedroom unit sold in the same Ballard building that we found out in last week's comments got nine(!) offers. What are they putting in the water over there?