Interesting Sales Last Week
According to Redfin, there were 22 townhouse and condo sales in Seattle last week. Here are a few of them:

This one-bedroom unit at Belltown's Cristalla sold last week for $316K. It was listed for $318K. It has been on the market since January, when it was listed at $349,990. That's quite a bit higher than the original sale price in 2005 of $212,492.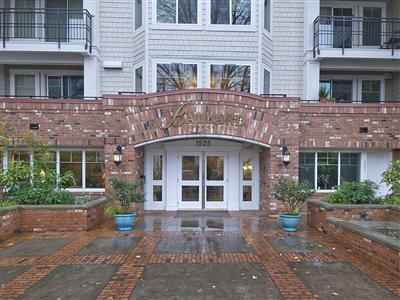 Someone got a great deal on this one-bedroom unit in Ballard. It sold for $260 per square foot. The average for Ballard is $355 per square foot.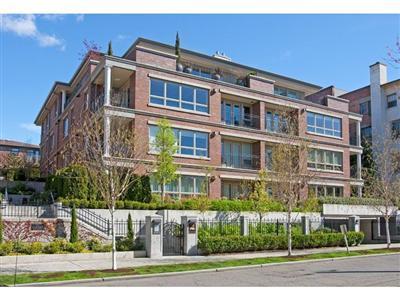 The most expensive sale this week was a two-bedroom unit at the ritzy Harvard Estates. It sold for $568 per square foot. It came with two point five bathrooms, two parking spaces, and french doors opening onto a lovely patio.

Several units sold in West Seattle this week, including this two-bedroom unit, which went for $345,000. Nice beachfront location, I just pray that they replace the cheesy lighting.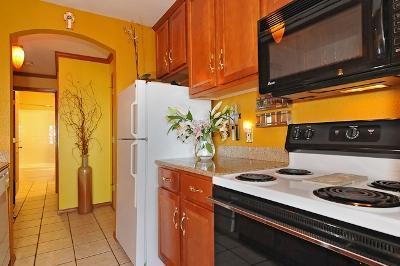 This Beacon Hill one-bedroom unit sold last week for $203K. I suppose if you have walk up four flights of stairs to get to the unit, the lack of a fitness room really doesn't make much difference!