Classic Elegance on First Hill
A double unit at the Gainsborough on First Hill was listed this week for $839K. This condo contains a generous 5 bedrooms and 3 bathrooms in its 2,598 square feet.
Inside this 8th floor condo you'll find vintage details such as 1930's tile and refinished wood floors. Otherwise, it looks like a blank slate of interiors to work with (including a kitchen that could probably use an update).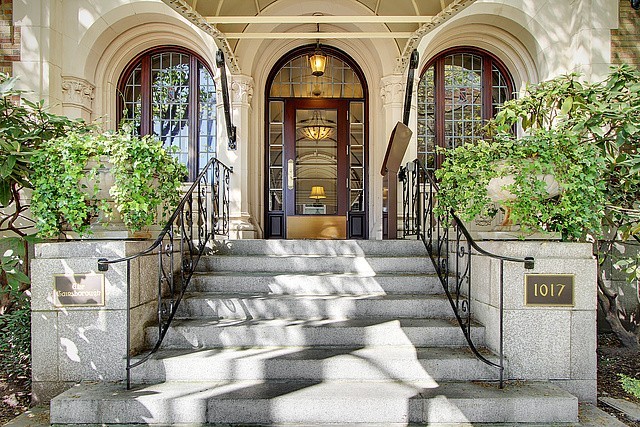 If five bedrooms seems excessive, check out the 2-bedroom penthouse currently available in this building as well. The penthouse has been listed on and off since 2009, but two other Gainsborough condos went pending relatively quickly: an 11th floor, 2-bedroom priced at $337/sf went pending in two months and a 12th floor, 2-bedroom priced at $306/sf in one month.
Built in 1930, the Gainsborough is located at 1017 Minor St.