These six live/work lofts on Queen Anne at 623 Aloha caught my eye this morning. $469k for 1,415 square feet for a 1 bed/1.5 bath:
Queen Anne welcomes 6 stunning new live + work lofts. Join the movement of progressive and innovative design with a smart floor plan and dynamic location. These lofts are flexible (use them how you choose) and feature quality finishes you are expecting. These lofts are actually lofts! Soaring ceilings, lots of light and active views. Dramatic roof top decks bring the Seattle skyline to your door step.
Based on what I see online I loved for Capitol Hill to welcome some of these!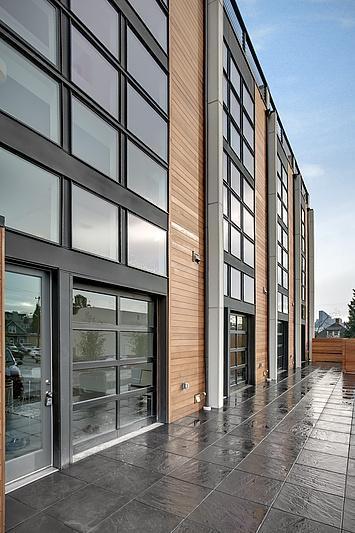 ">