Reminder: Urban Living Meetup Next Week!
I'm looking forward to meeting all of you next Tuesday at the Urban Living meetup at Lakeview Lofts.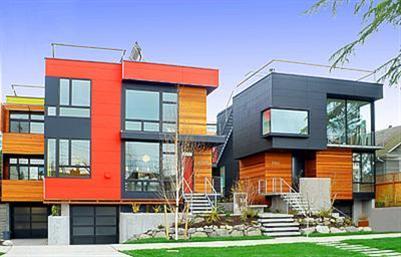 You should come if you're tired of trashing your projects, or you post cranky comments here, think about posting cranky comments, enjoying reading other people's cranky comments, want to talk about advertising opportunities, would like to be a guest writer, etc.
When: June 30th 6-9 PM
Who: YOU. Readers, marketers, agents, developers, architects, designers,…
Where: 2354 Minor Ave E
RSVP: Let us know you're coming
Drink: Hopefully!
Cost: Free!