Smoking Deal on Firehouse #25 Penthouse
This is killing me. If I were at all solvent I would make on move on unit 12 at Firehouse #25 (1406 Harvard) on Capitol Hill that just came on the market. It's a 2,307 square foot unit and is priced at the great price of $612,810. The photos on the current listing do not do this place justice. It's a large unit, 1,200 bottle wine cellar, fancy custom shower, two bedrooms and private office. But it looks like the nice stainless kitchen appliances were stripped out and replaced with black ones.
Why is it such a good deal? This unit was last on the market fall of 2008 for $1.2m. It never sold and it looks like it went back to the bank on March 1st of this year.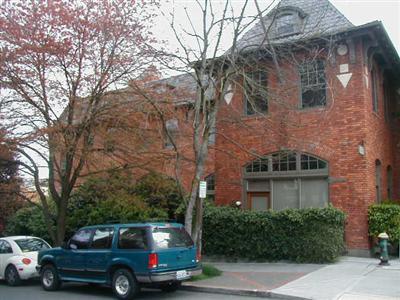 Sigh.