Site 17's Special Assessment for $2.2M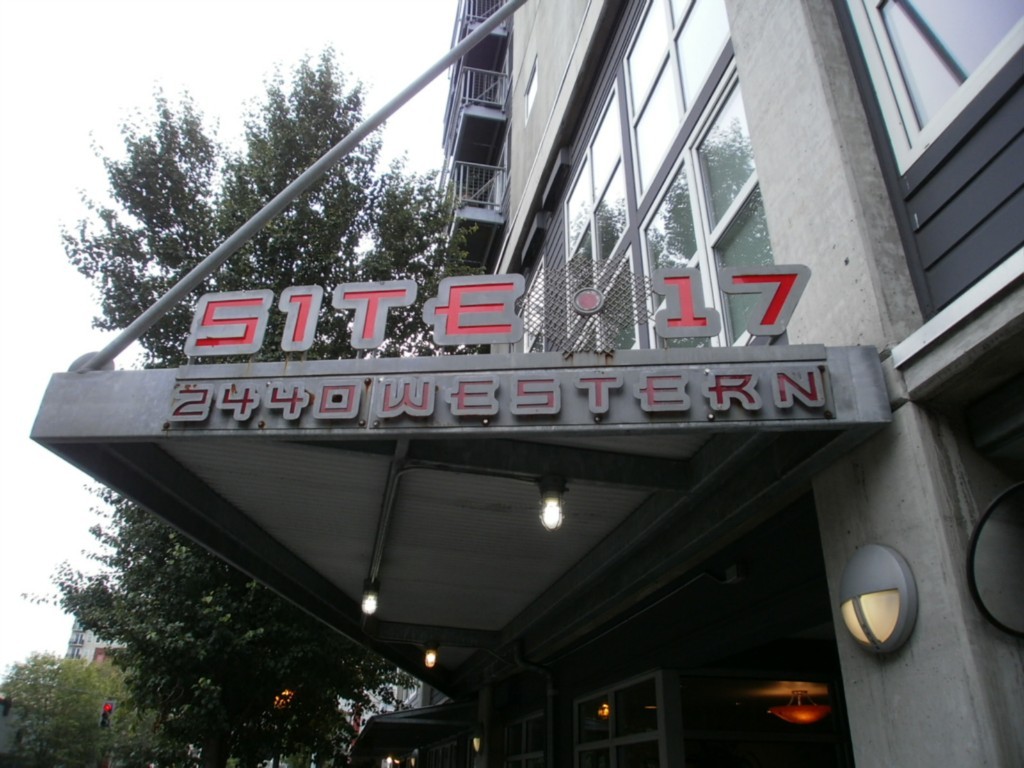 Occasionally, we've taken note of units listed or sold at Site 17 in Belltown. Site 17 is a 129-unit building that was converted to condos back in 2005. Most recently, I noted two former foreclosures closing for $130K and $106K on Aug 1. That did seem low for a Belltown condo building but I just chalked it up to the current market and the units' former foreclosure status.
Until today when Matt forwarded me this listing for a 651 square foot unit on the 6th floor. Since listing in early August, the unit has dropped its price by $50K and is now offered as a short sale at $150K. And it names a special assessment of $24,198 in its property information.
A little digging into the DPD permit status for 2440/2504 Western Ave indicates that there were two permits issued on Aug 24 (#6264992 and #6264991) to do the following:
Construct alterations to replace all exterior doors and windows, repair and waterproof decks, repair/replace cladding and re-roof existing condominium, per plan.
The permitted projects also estimate the value of the alterations at $1,442,235.00 and $742,970.00. For the residents, "total bummer" is probably an understatement. And if you are a potential buyer of one of the few available units (looks like two short sales), definitely do your due diligence in researching the extent of the situation. In all likelihood, Site 17 underwent a building envelope study prior to obtaining permits for this work — and Seattle Condo blog recently published a helpful bit on the topic.