Windermere New Construction For $1.25m
I love this new construction home at 4568 Purdue Ave NE located between Bryant and Windermere. Out of my price range at $1.295m so I won't be throwing a house warming party there anytime soon but looking forward to an invite from whichever Urban Living reader that pulls the trigger. At 3,410 square feet you'll have plenty of room for the party.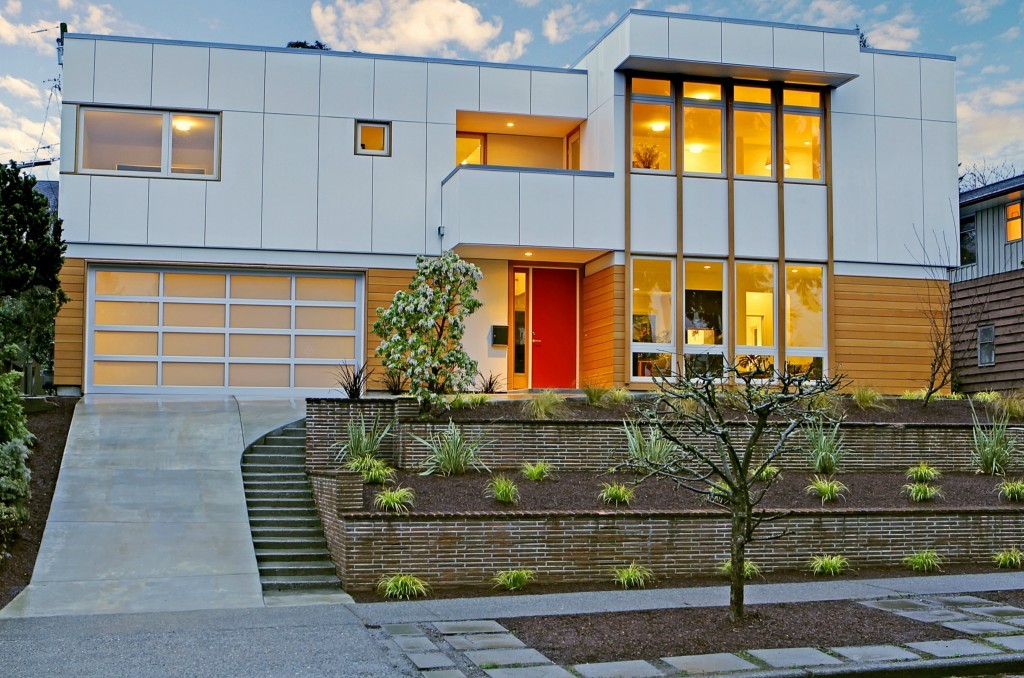 If you're shopping in this price range you should also check out 2800 NE 68th St in Magnolia that just got re-listed after a little hiatus. It is $1.25m for 3,340 square feet but built in 2007. Nice terrortial views. We last blogged about it last summer.